How we work
film
You do the filming. Expand your video skills by creating a personal account and access Eddie's Academy to become an in-house filmer.
edit
Upload your footage and get ready to let Eddie do the editing. Get colleagues to contribute footage and manage all your video projects in one place. This is co-creation at its best.
show
Simply download your masterpieces from your account, ready to be shared with the world.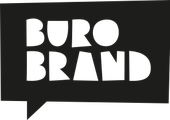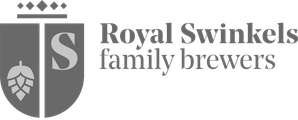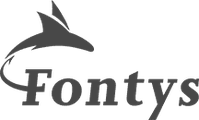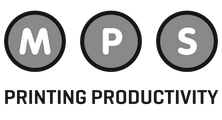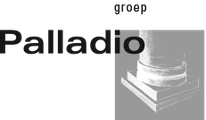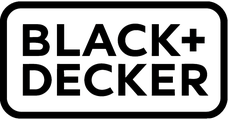 Our clients
We strive for co-creating and lots and lots of service. We give you the resources to get started yourself and are happy to help take your plan to the next level. In us you'll find a great colleague. This is a selection of the companies we are proud to work with.